About Betz Machine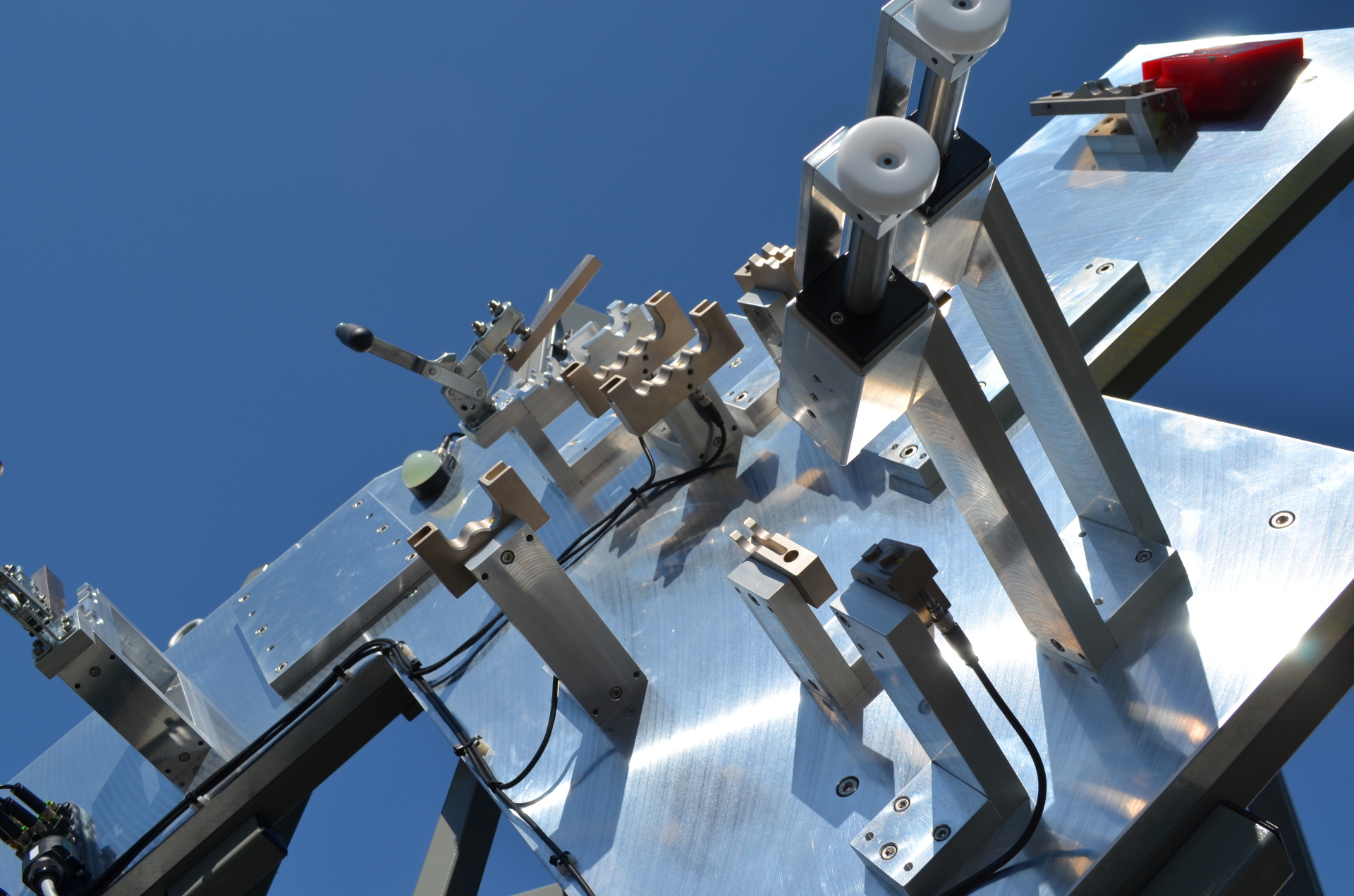 Betz Machine has been serving the Southwest Michigan community and beyond since 1994. We specialize in Jigs, Fixtures, Automated assembly machines, and our staff offers quality and reliable services that you can count on. In addition, our friendly and professional staff is here to answer any questions you may have about our company or our services.

Whether you need a simple hand fixture, or a fully automated assembly machine, we have what you need at prices you can afford. At Betz Machine, our goal is to provide you with courteous, expedient, professional service of the highest caliber.


Our Values
Leadership: At Betz Machine, you receive the kind of quality and service you expect from a leader. Our company is always evolving as the needs of our customers change and as new opportunities are created in the market. You can rest assured that, working with us, you will enjoy the latest services, technology and developments in the industry.

Customer Relations: At Betz Machine, our highest priority is satisfied customers. You are important to us and you can expect us to go the extra mile for your business. Superior customer service is the hallmark of our company. We are proud to serve you and work hard to earn your business.

Browse our Web site for more information about us. If you have any questions or would like to speak with a Betz Machine representative regarding our services, please e-mail us  or call us at (269) 746-3320.

At Betz Machine, the customer always comes first.